Welcome
The luxury guest experience redefined
Pennyhill Park
Can luxury hotels, renowned for their commitment to providing an indulgent and decadent stay, offer an experience that meets the expectations of the eco-conscious guest? We look at how hotels, like five-star Pennyhill Park, are redefining luxury to offer a sustainable stay, without compromising guest satisfaction.
An opulent sanctuary of tranquility
La Sultana Oualidia
With only 12 tastefully decorated rooms and suites, all with private terraces and jacuzzis, La Sultana Oualidia is a luxury idyll that combines the tranquil beauty of its lagoon side location, with the opulence of its Moroccan styled interior. A decadent oasis of serenity.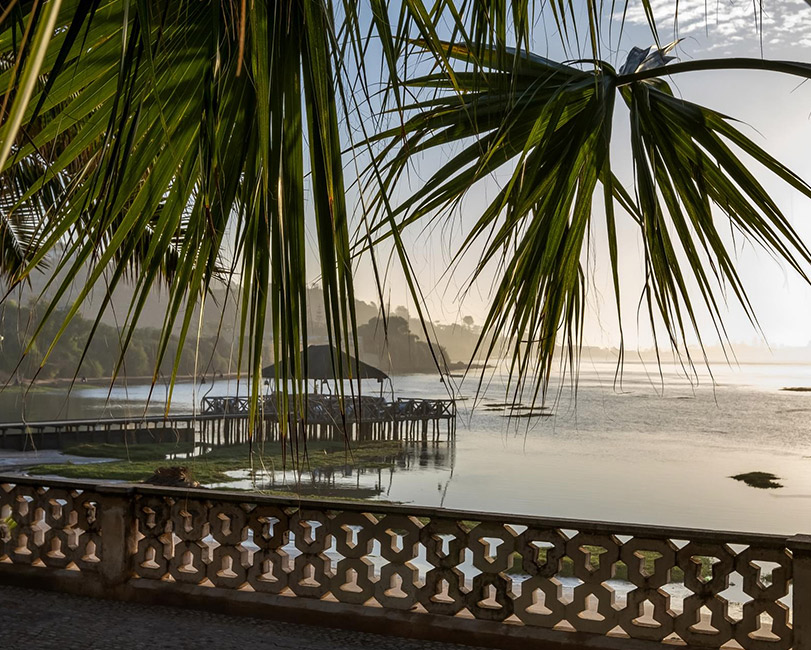 Stylish Alpine decadence
Cresta Palace Hotel
Waking up surrounded by the splendour of the Alps has to be one of life's most unforgettable experiences. The award winning Cresta Palace Hotel offers the perfect escape for those looking for the tranquilty and peace that only a mountain getaway can offer.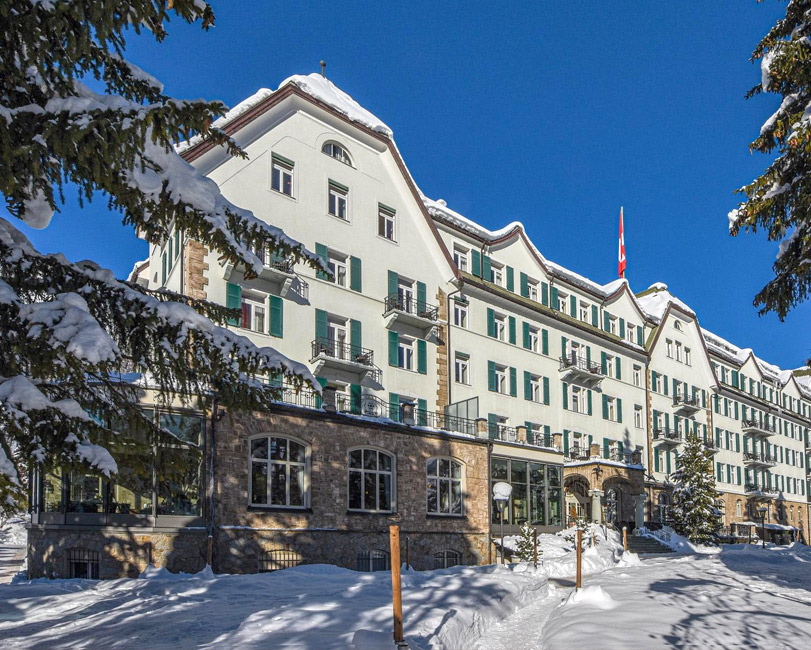 Inspiration
Iceland One of the loveliest and most comforting traditions is from Iceland, which sees the exchange of books on Christmas Eve. The rest of the night will then be spent […]
FEATURED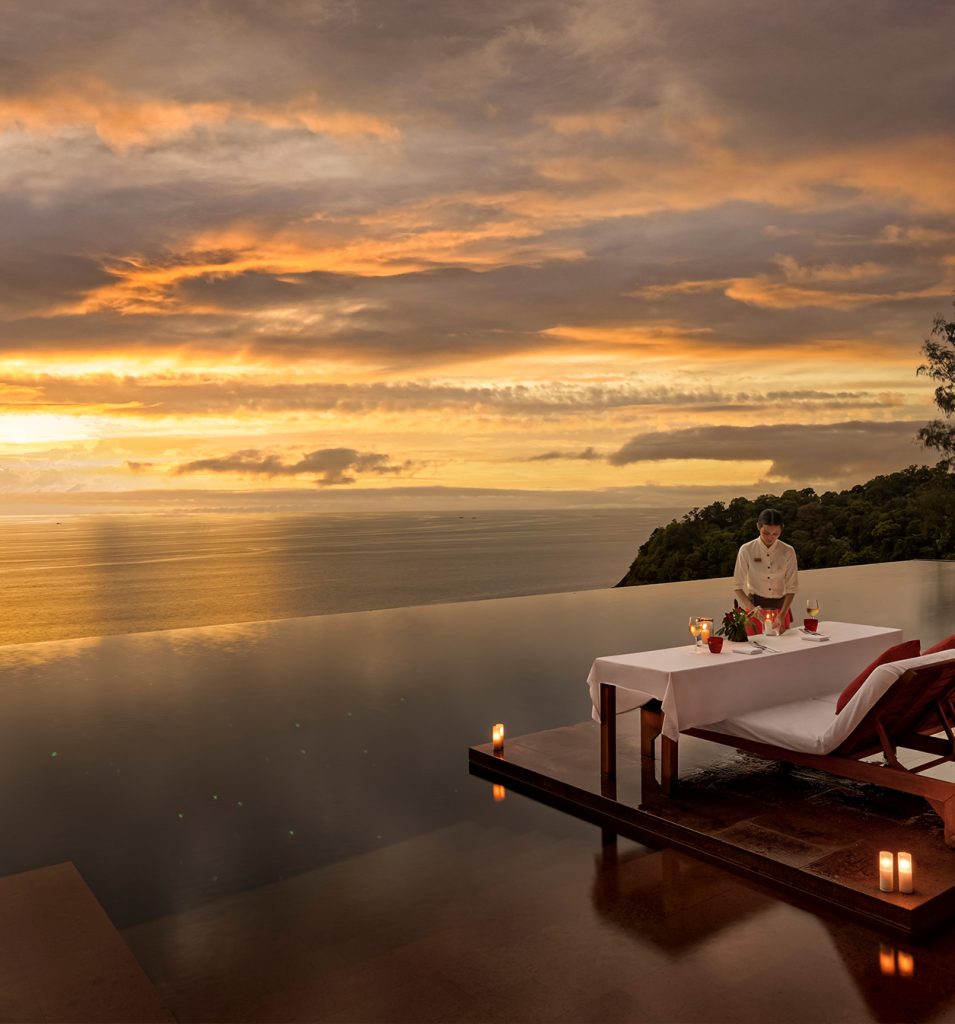 A search for the idyllic
Paresa Resort Phuket
Perched on the seaside slopes, amid tropical forests, over azure blue waters and a picturesque panorama of the Andaman Sea, Paresa is an oasis of tranquility and unrivalled luxury.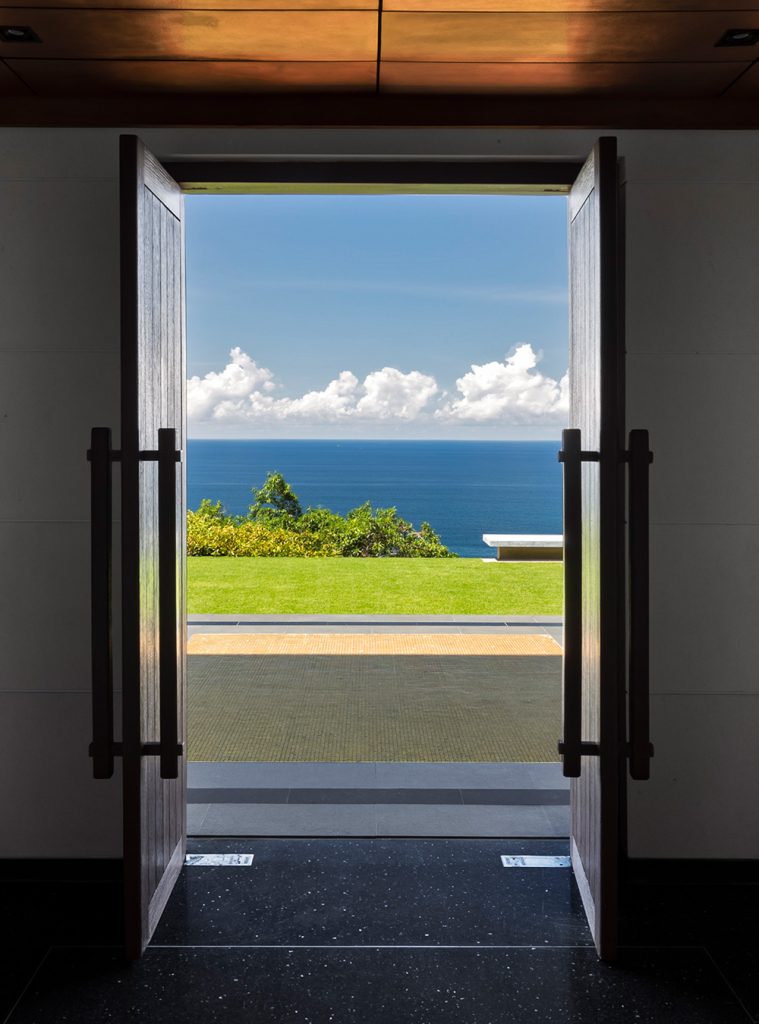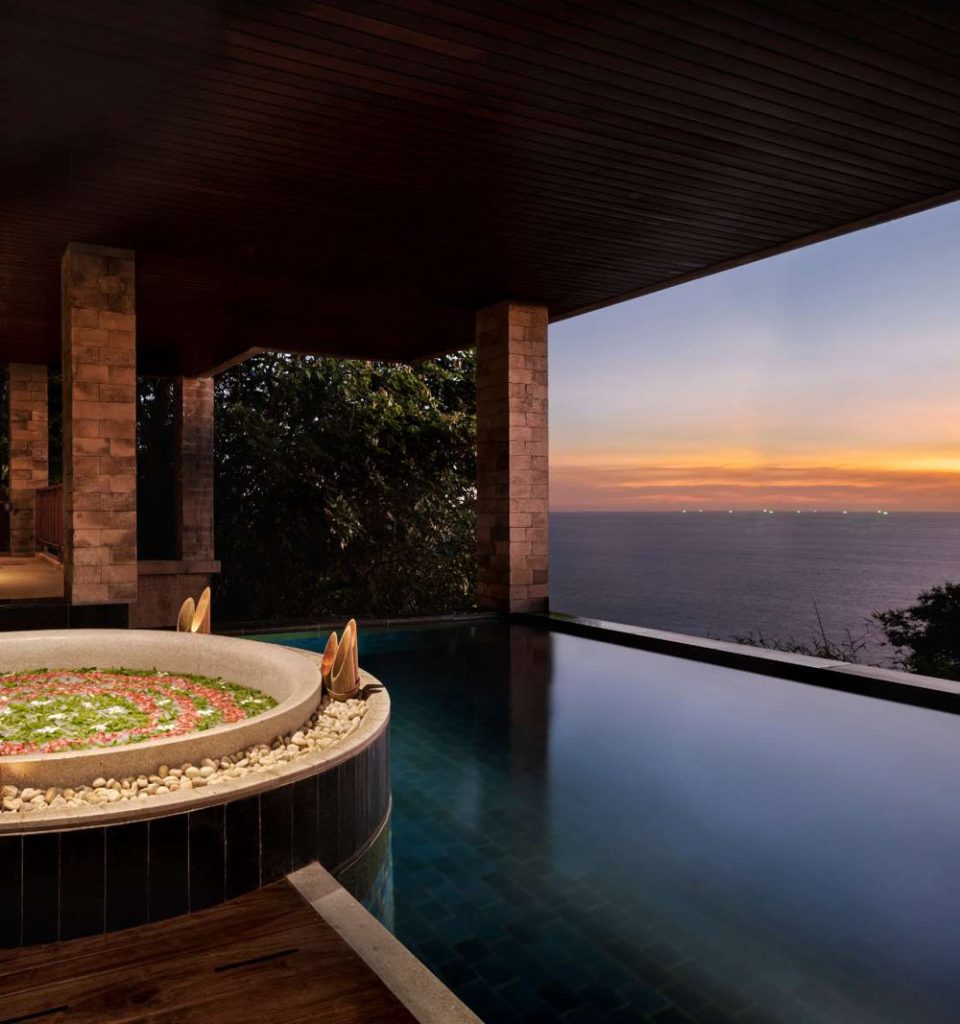 DESTINATIONS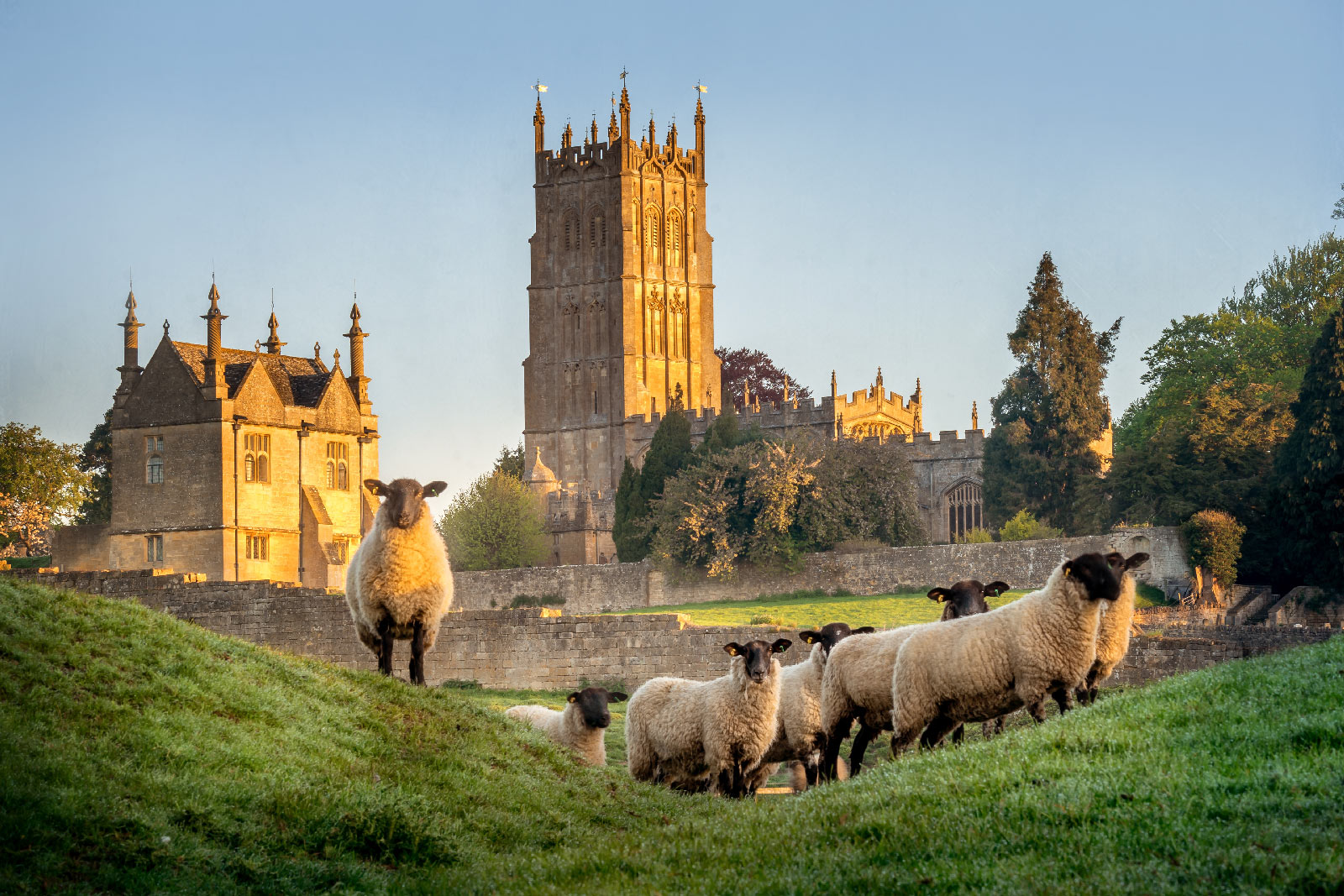 United Kingdom
View hotels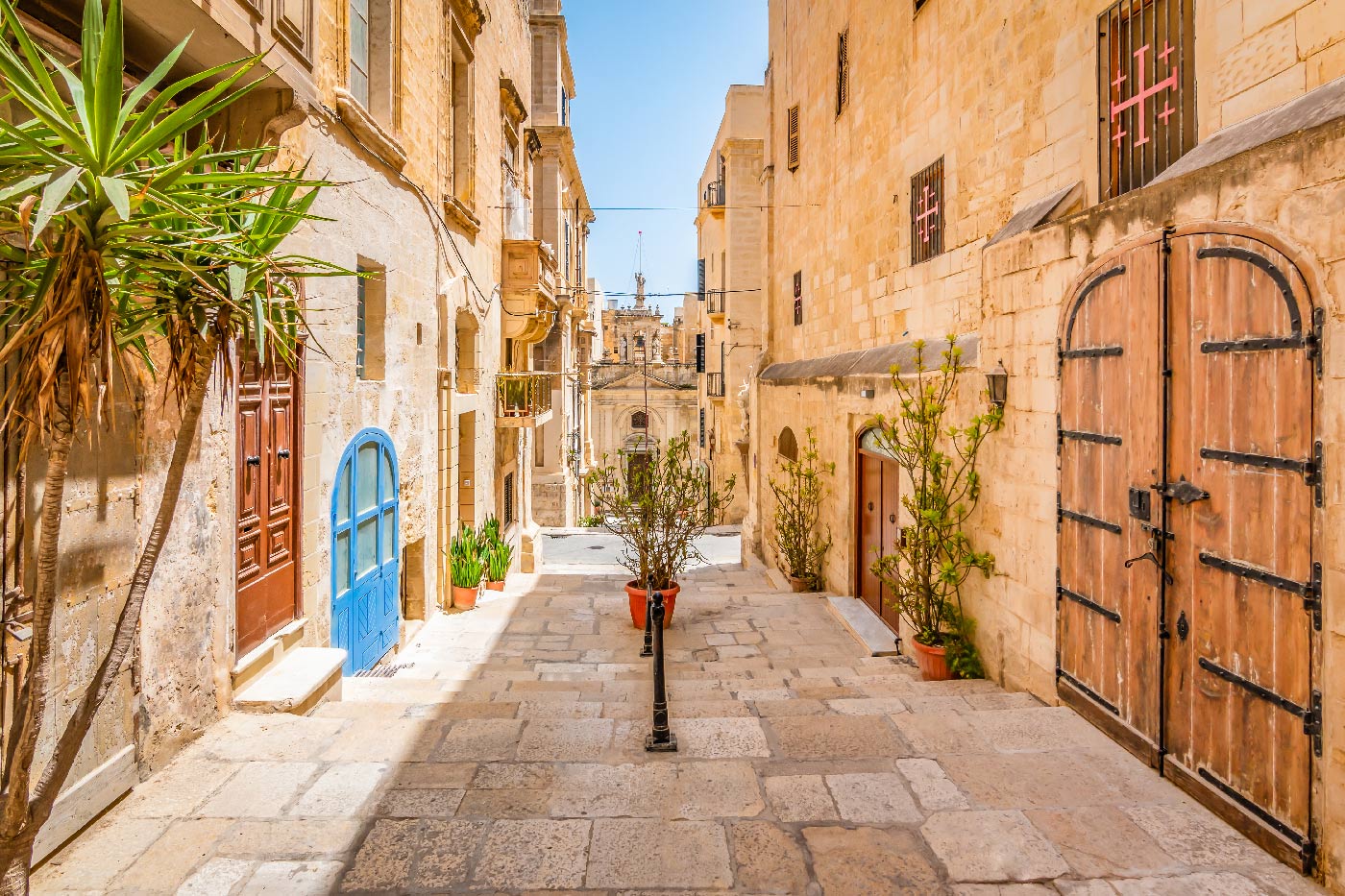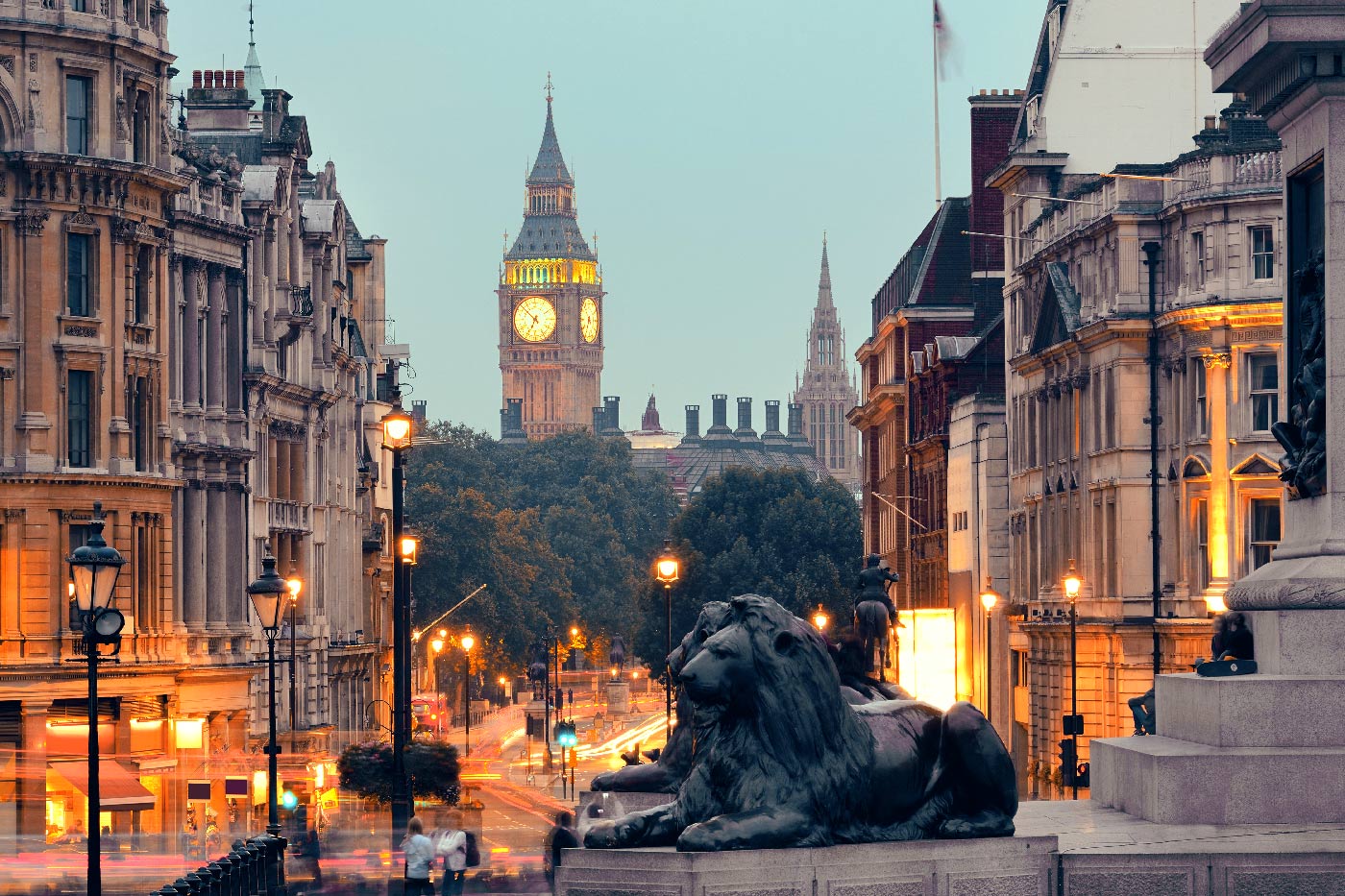 Enjoy a handpicked portfolio of elegant properties across the globe