But while the decadent, luxurious interior and the ultra-modern rooms are a show-piece in their own right, Under Grain, and its sister restaurants, Grain Street and Over Grain, are where the hotel comes into its own, all offering three very different, yet superior, gastronomic experiences.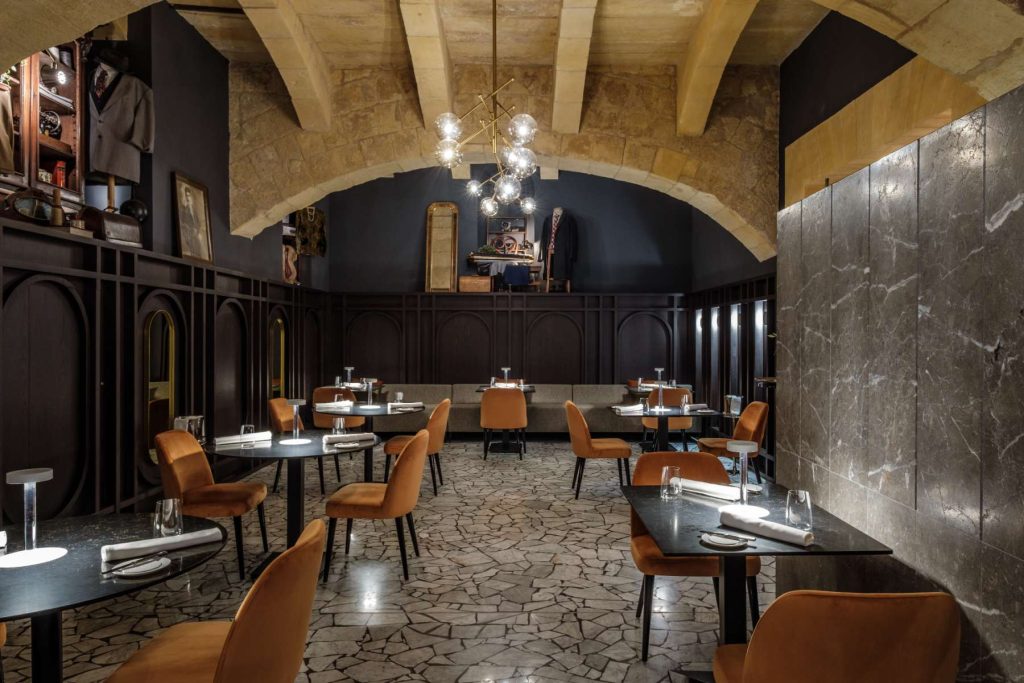 Michelin starred success
The jewel in the crown has to be the Michelin-starred Under Grain. Under the leadership of award-winning Executive Chef Victor Borg, Under Grain was steered to Michelin-star success in 2020, a mere five months after the fine dining restaurant opened its doors, making it only one of five restaurants on the island awarded this distinction. The restaurant was awarded the accolade again in 2021, 2022, and 2023, making it Michelin-rated for an outstanding four consecutive years.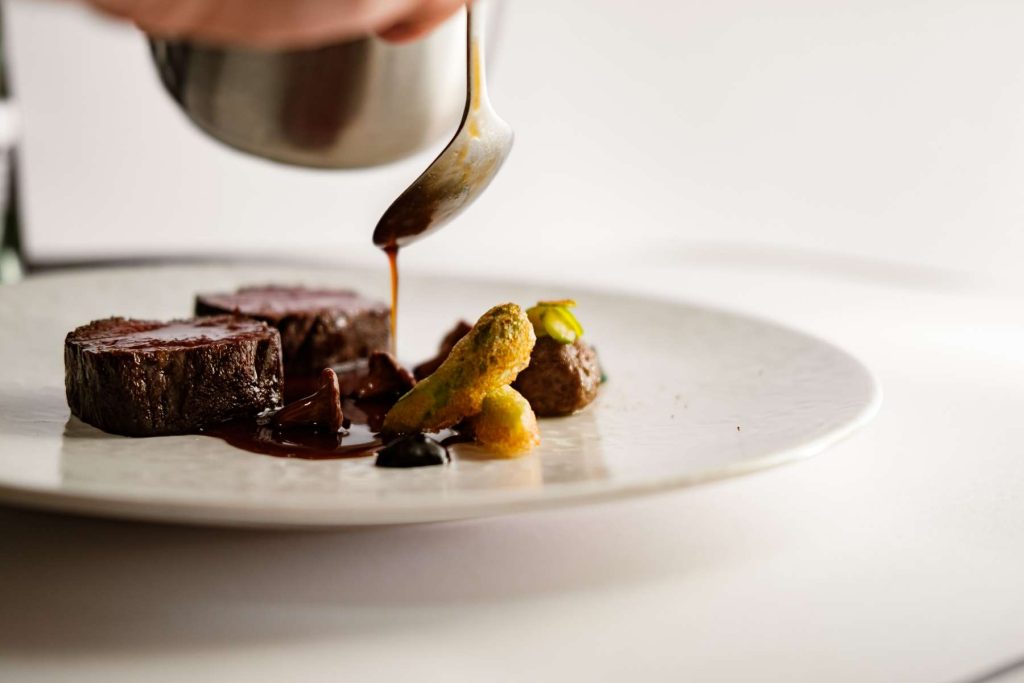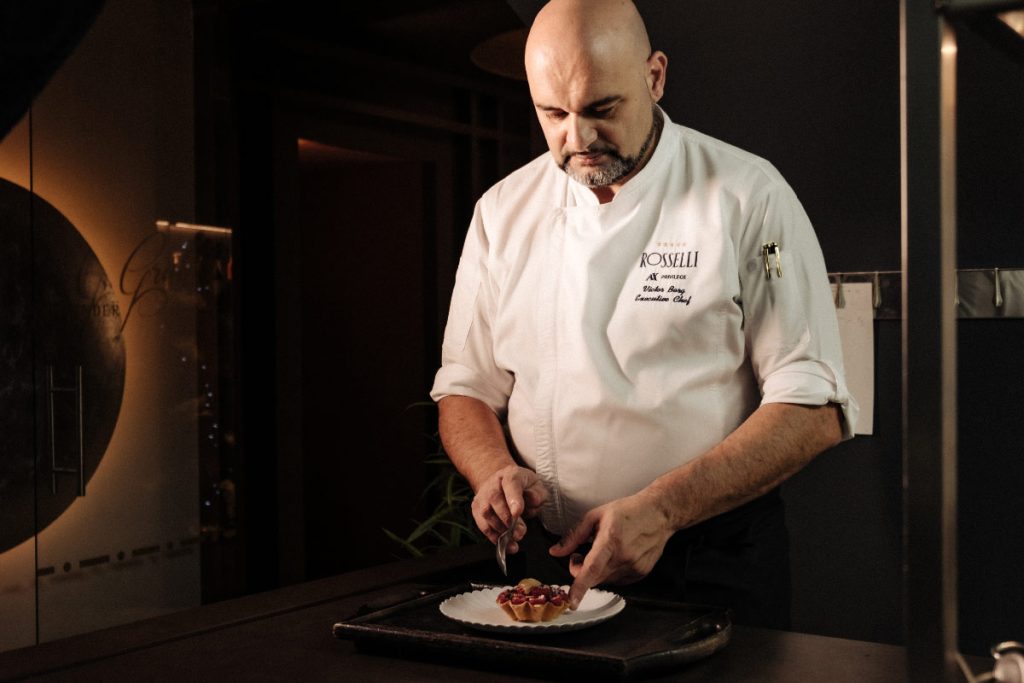 Borg's credentials are as impressive as his reputation. Having trained at such notable establishments as the Bellevue Palace in Berne, Switzerland, he then went on to gain experience at Gordon Ramsay's world-famous Aubergine in London and Bagatelle, a two Michelin-starred restaurant in Oslo. In addition, Borg owned and managed Mange Tout, which those familiar with Malta's culinary landscape will know, was voted the best overall restaurant in Malta for seven years.

An unforgettable and unique culinary experience

Under Grain is discreetly located beneath the one of Valletta's main thoroughfares, Merchants Street, which runs through the centre of the city. On entering the restaurant, you leave the hustle of the outside world to set foot in this underground paragon of fine dining, which sets the scene for what promises to be an unforgettable and unique culinary experience. Located in a 17th-century vaulted chamber, Under Grain is intimate and cosy.
Soft flickering candlelight creates an inviting and relaxing atmosphere and the limited number of tables make dining here feel like you have been invited to an exclusive, invitation-only event. The restaurant is tastefully adorned with artifacts that pay homage to the tailor shops the street was known from the sewing pattern menu to the clothing displays and antique sewing machines that decorate the alcoves.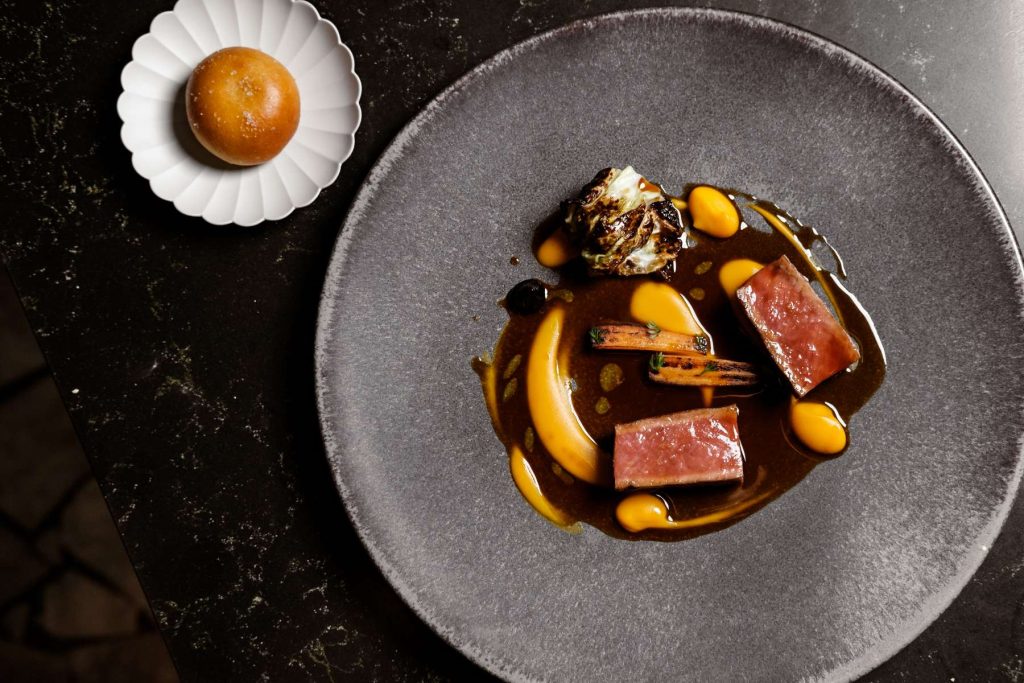 Daring fusion of flavours

As one would expect under the guidance of such an acclaimed chef as Borg, the menu offers innovative dishes that push the boundaries of contemporary Mediterranean cuisine with their daring fusion of flavours. The menu at Under Grain changes every season, focusing on fresh and seasonal produce to ensure the highest quality of ingredients.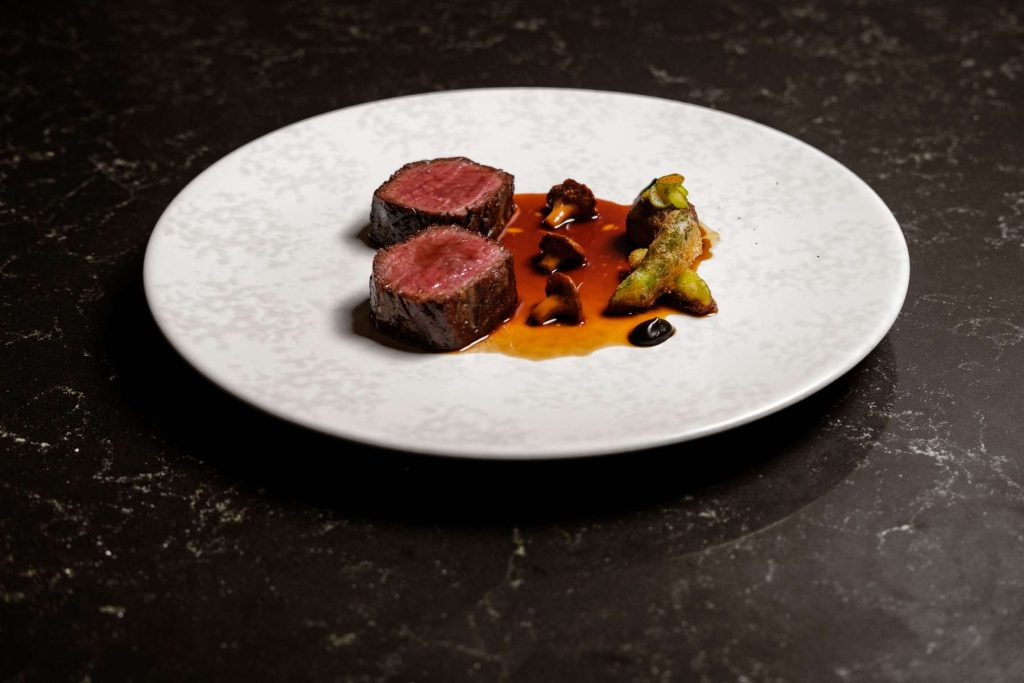 Diners can choose from a specific but varied A La Carte menu, with three options for each course. Sample dishes include Mussels, passion fruit, and 'gorgonzola dolce' cheese to start, with 'Fish du jour', glazed with anchovy brown butter, salt-baked beetroot, charred local cherry tomato, raspberry emulsion, and buffalo milk as a main course. A six-course tasting menu is also available with an optional wine pairing.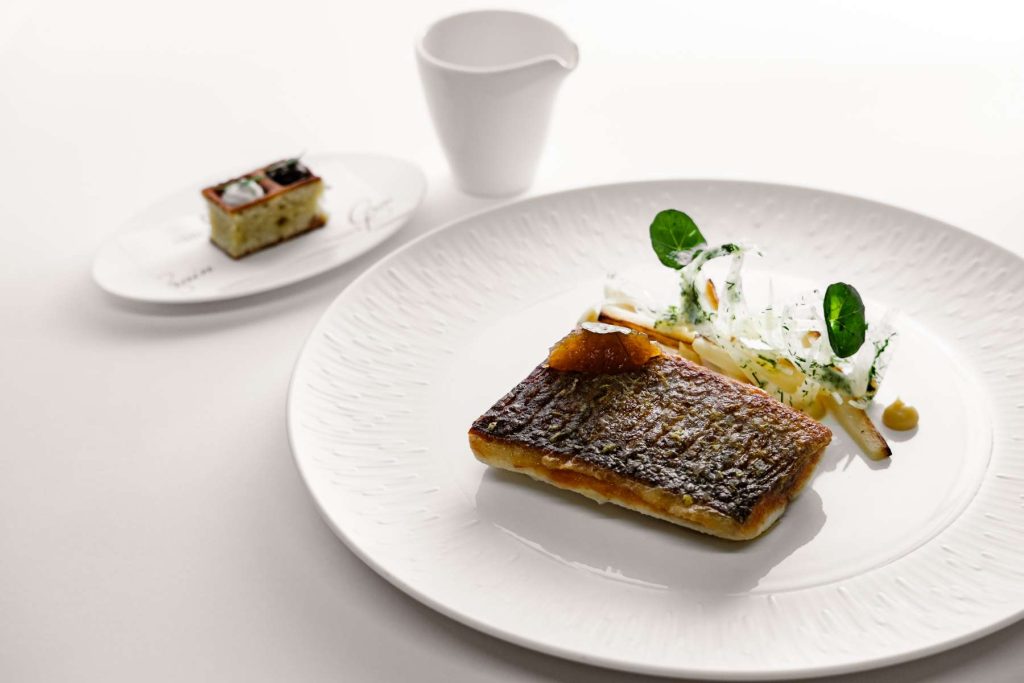 And speaking of wine, Head Sommelier, Maurizio Severgnini works hard to provide a stellar service that is synonymous with the Grain brand. The carefully selected wine list, containing many gems from Italy and France, lends itself well to enable expert recommendations to complement Executive Chef Victor's Michelin-rated cuisine.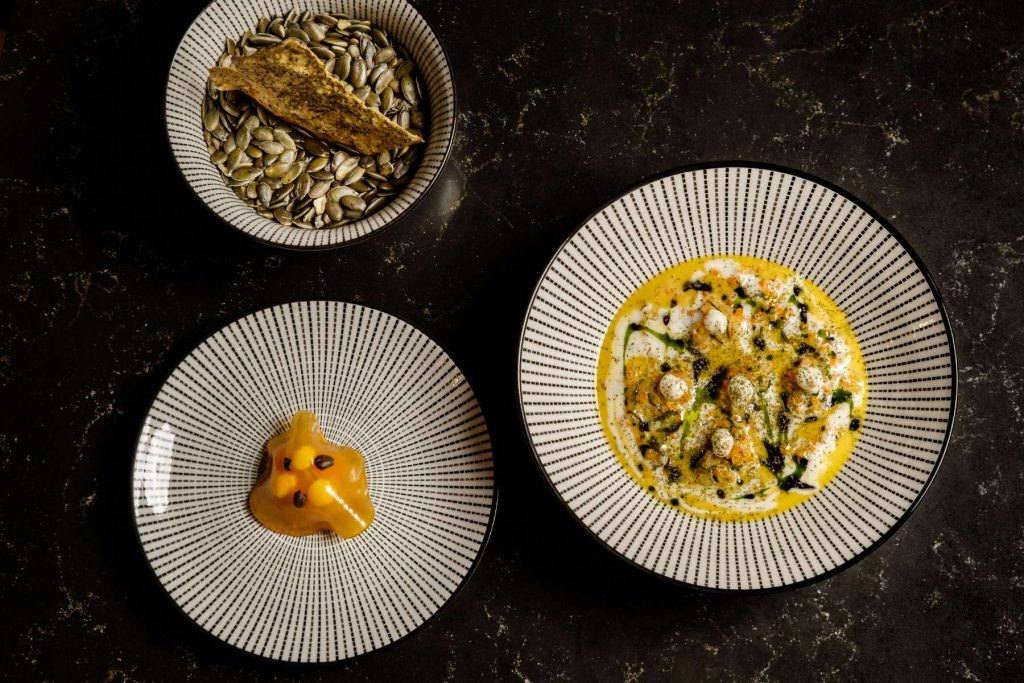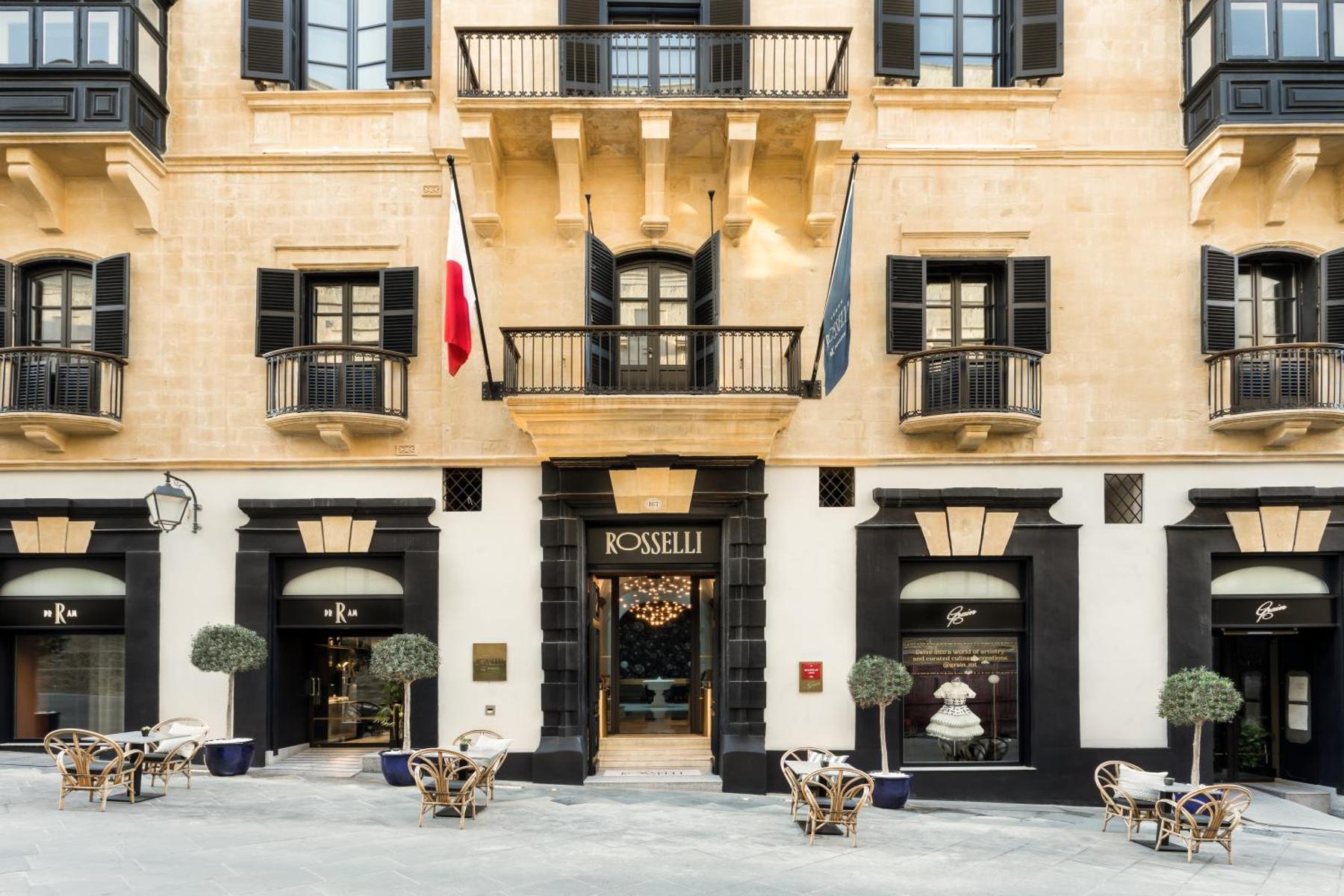 View the 5 star boutique hotel
vALLETTA, mALTA